London Design Festival 2018 once again made London the focus of the design world, bringing the 41st edition of Decorex International – and with it our very first appearance at the show.
Over 4 days we handcrafted a unique bas-relief Marmorino sculpture, demonstrated gold leaf gilding, and saw hundreds of visitors to our In The Making stand. All of this culminated with Pigmentti winning Best International Exhibitor at the show – a proud moment for us as a team.
Walking through the halls of Decorex this year, it was evident that artisan decoration and craftsmanship are indeed in the midst of an exciting revival.
From exquisitely finished, hand-turned wooden furniture to stone accessories carved using ancient Greek techniques, there was an air of excitement around craftsmanship across the event.
Tipping our hats to the many exhibitors showcasing exceptional craftsmanship, we've selected six companies to highlight from across the show, each representing attention to detail and a passion for traditional techniques and fine materials.
1 – Faolchú
Launching last year and winning Best New Exhibitor at Decorex 2017, Faolchú, meaning 'wolf' in Gaelic, is a wonderful example of just how beautiful handcrafted furniture can be.
Made using wood sourced from the Scottish wilderness, each piece tells a story and the more you take the time to study one of their exquisite designs, the more detail you will find.
The designers use intricate stitching techniques to make a highlight of defects in the wood, leaving each piece with a beautifully unique finish.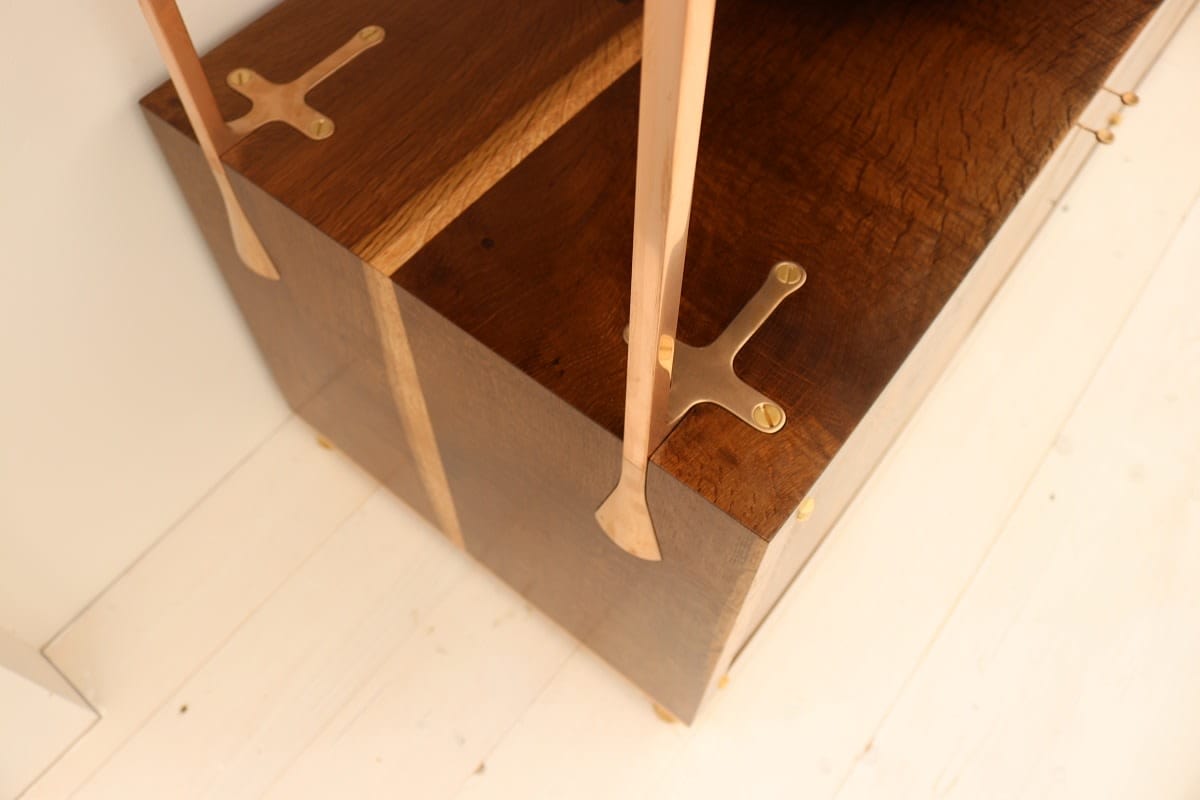 2 – Kaori Tatebayashi
Featured in this year's Future Heritage curation, Kaori Tatebayashiuses a stunning array of pottery skills to preserve moments in time.
Working from live subjects, and without pre-sketching any of the details, each piece is fired to leave a ghost-like appearance, preserving objects and moments in an eternal state of clay.
Kaori Tatebayashi's ceramics are all hand-formed with no casting used – probably one of the most unique finds at Decorex 2018.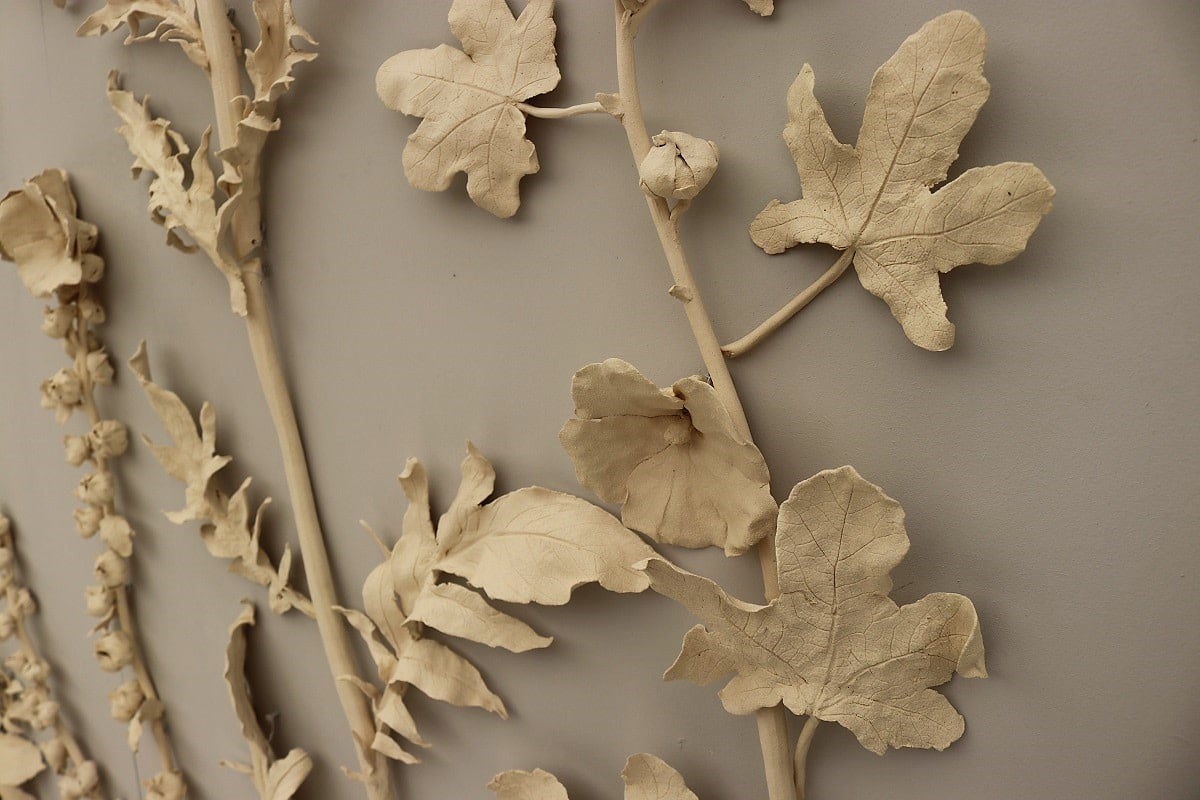 3 – Anaktae
Bridging the disciplines of architecture, interior decoration and product design and new to Decorex this year is Anaktae. Using natural stone sourced from Greece, each of Anaktae's pieces is handcrafted by artisans using ancient Greek techniques.
Founded by industrial designer Dianna Karvounis and architect Vivian Philippa, Anaktae deriving from the ancient Greek word anaktor, meaning palace, is the reflection of their shared passion for the sublime artistry and timeless aesthetics of Greek antiquity.
With pieces spanning furniture, lighting and accessories, Anaktae's aim is to preserve ancient techniques and bring them into the world of contemporary design.
4 – Riviere Rugs
Inspiration for the Riviere Rugs collection draws heavily on founders Camilla and Leo's extensive travels in Europe and Asia.
Handcrafted in their own workshop in the Kathmandu Valley in Nepal, each piece is hand woven using the finest hand-spun Tibetan wool and pure Chinese silk, with a minimum of 100 knots per square inch.
Capturing the essence of understated elegance and timeless glamour, Riviere Rugs combine craftsmanship and creativity to create pieces which will last for generations to come.
5 – Giopato & Coombes
Showcasing exquisite lighting design, Giopato & Coombes aim to create objects that resist the whims of fashion and trends
Merging Venetian artisan manufacturing with the most advanced lighting technologies, they present heritage techniques mixed with contemporary design in glass, brass and marble.
A closer look at certain pieces reveals the hidden and intelligent use of advanced materials such as Kevlar, aeronautical grade stainless steel, and 3D printing – providing an interesting mix of ancient and modern techniques.
6 – Lemma
A result of commitment to tradition and innovation, Lemma's origins lie in the deep knowledge of the raw material of wood.
Lemma searches and selects the most precious and rare materials for each project, choosing wood locally from eco-sustainable sources.
From raw material acquisition to the final product, each project is completed entirely within their Turin laboratory, mastering craftsmanship expertise to produce finishes which give the flooring more beauty and patina over time.
If you want to find out more about the materials and techniques we use in our projects, feel free to contact us.