Inspiration From the World of Artistic Decoration
One of the greatest things about working with classical techniques is that we ...
Read More
Artistic pools are all the proof we need that form and function can, ...
Read More
Subscribe to receive the latest inspiration from world of artistic decoration.
Over the past couple of months, we've shared snippets of our work-in-progress contemporary ...
Read More
The Art Deco movement is one that we return to often in our ...
Read More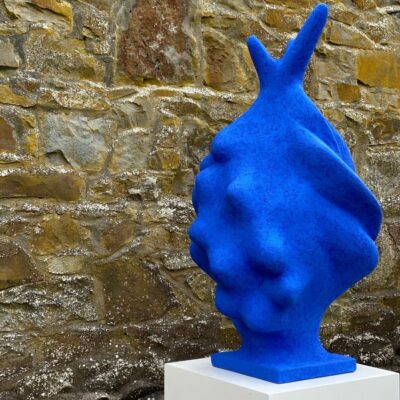 Blue art is having its moment, or so it seems. From the minimalist ...
Read More
What do you think when you think about decorative art? Perhaps it's the ...
Read More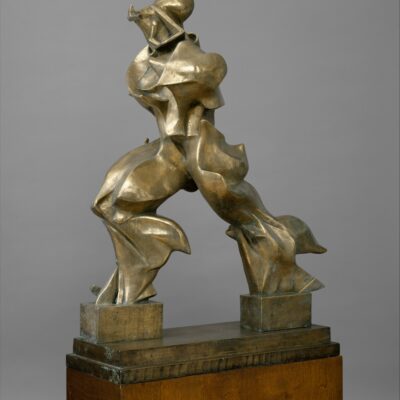 As decorative artists, we wouldn't be producing the work we do without the ...
Read More
What keeps people coming back to restaurants and bars? It's surely not just ...
Read More
Get in touch to discuss your next project today