Inspiration From the World of Artistic Decoration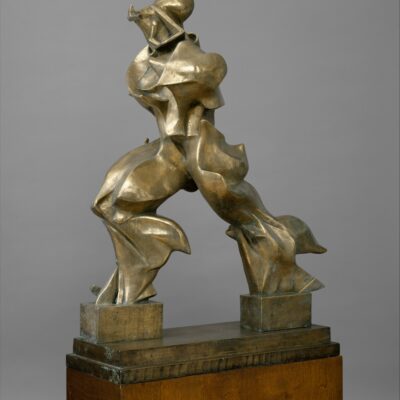 As decorative artists, we wouldn't be producing the work we do without the ...
Read More
What keeps people coming back to restaurants and bars? It's surely not just ...
Read More
Subscribe to receive the latest inspiration from world of artistic decoration.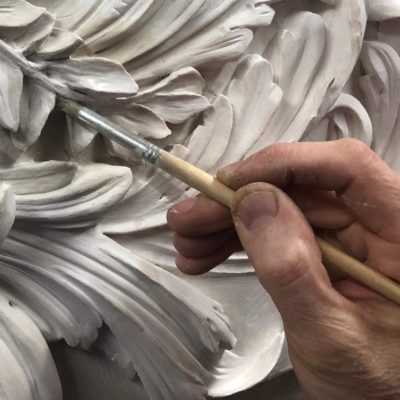 One thing the current crisis is teaching us at Pigmentti is the value ...
Read More
At Pigmentti we've spent years studying the most influential periods in art history, ...
Read More
Last week we went along to Somerset House for Collect 2020 to see ...
Read More
More and more people are rejecting mass production and looking instead to modern ...
Read More
We're constantly on the hunt for examples of artistic decoration here at Pigmentti ...
Read More
It is with great pleasure that we announce a new venture for Pigmentti, ...
Read More
Get in touch to discuss your next project today